The Butler Tech Board of Education meets at 5:30 pm on the third Tuesday of each month. Dates of upcoming meetings can be viewed here.
Meetings are held at the Butler Tech Fairfield Township Campus Central Office, located at 3605 Hamilton-Middletown Road, Fairfield Township, Ohio, 45011.
If there is a change to the meeting date or location, it will be noted on the agenda. The agenda is available for public viewing via BoardDocs.
BoardDocs
BoardDocs is the district's online portal for policies, meeting agendas, and minutes.
Contact the Board
Phone: 513-868-1911
Fax: 513-868-9348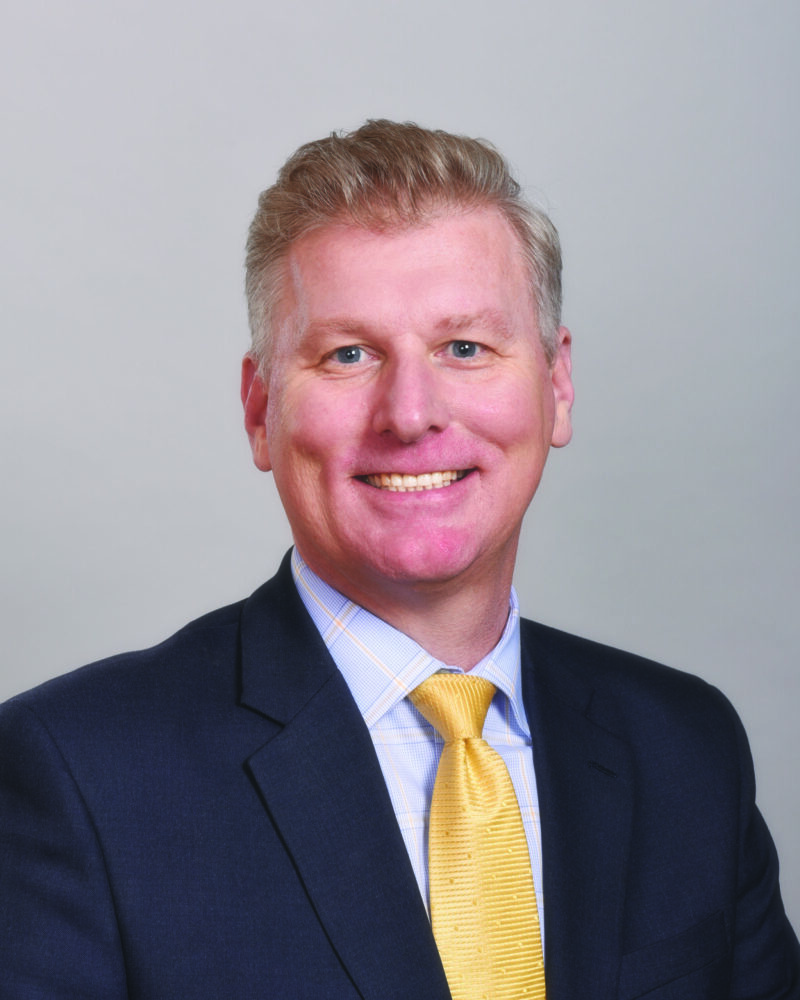 Board President
Brett Guido,
Monroe Local Schools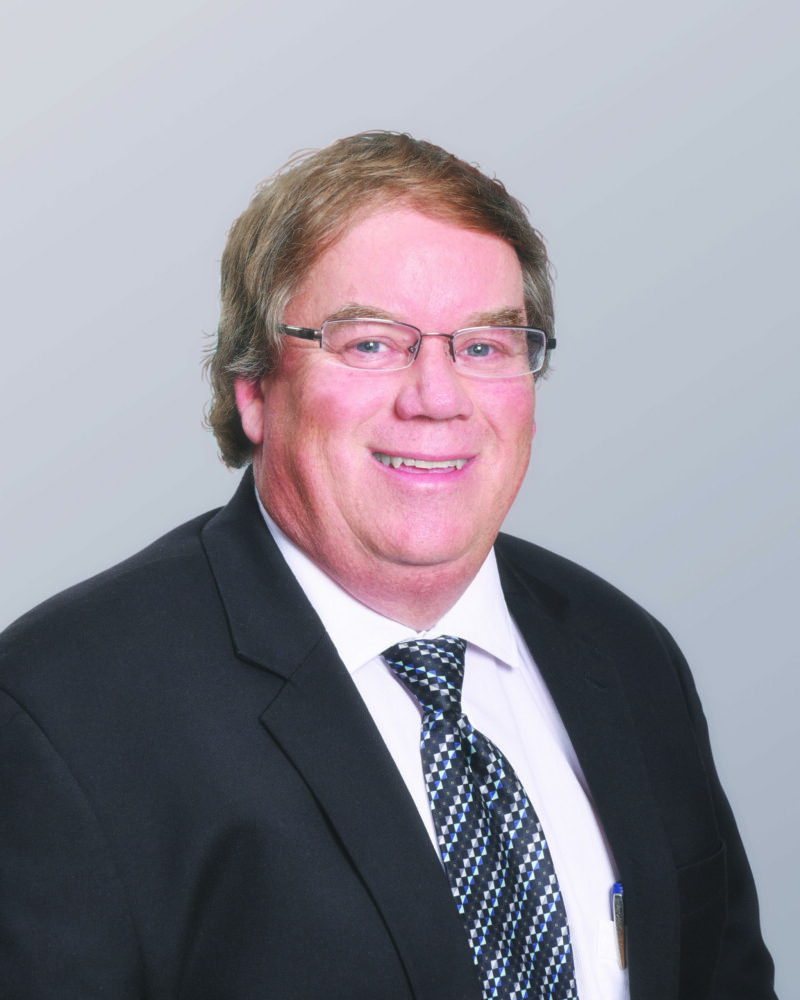 Board Vice President
Jim Detzel,
Northwest Local Schools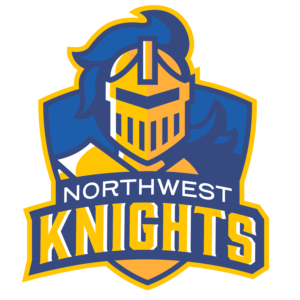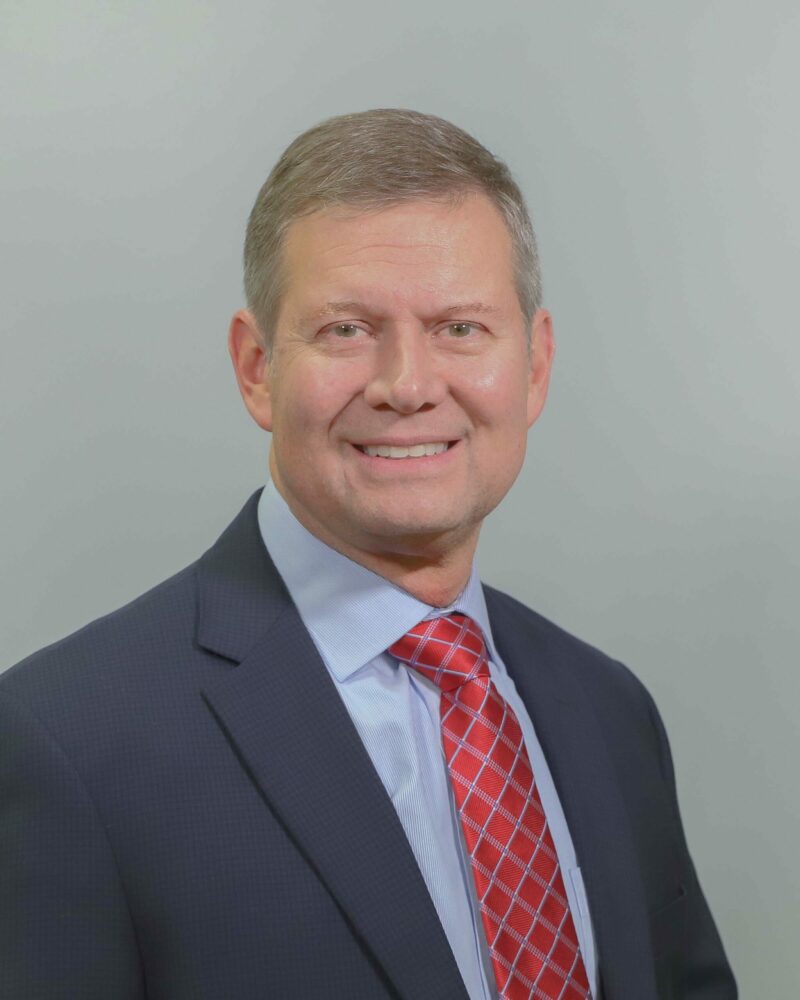 Board Member
Brian Begley,
Fairfield City Schools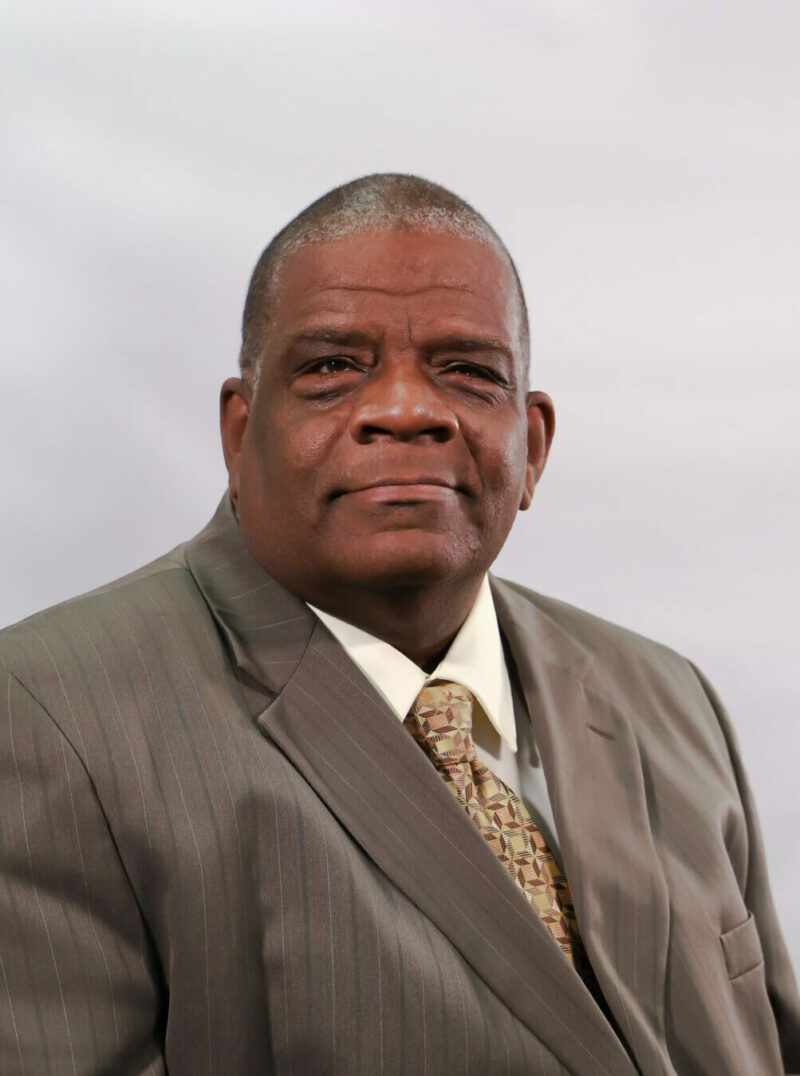 Board Member
Roy Chapman,
New Miami Local Schools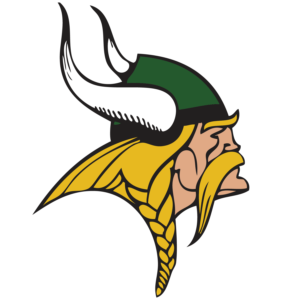 Board Member
Keith Klinefelter,
Ross Local Schools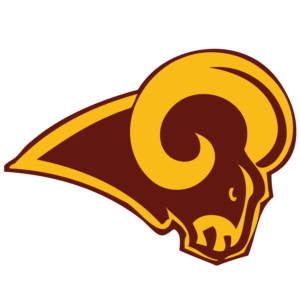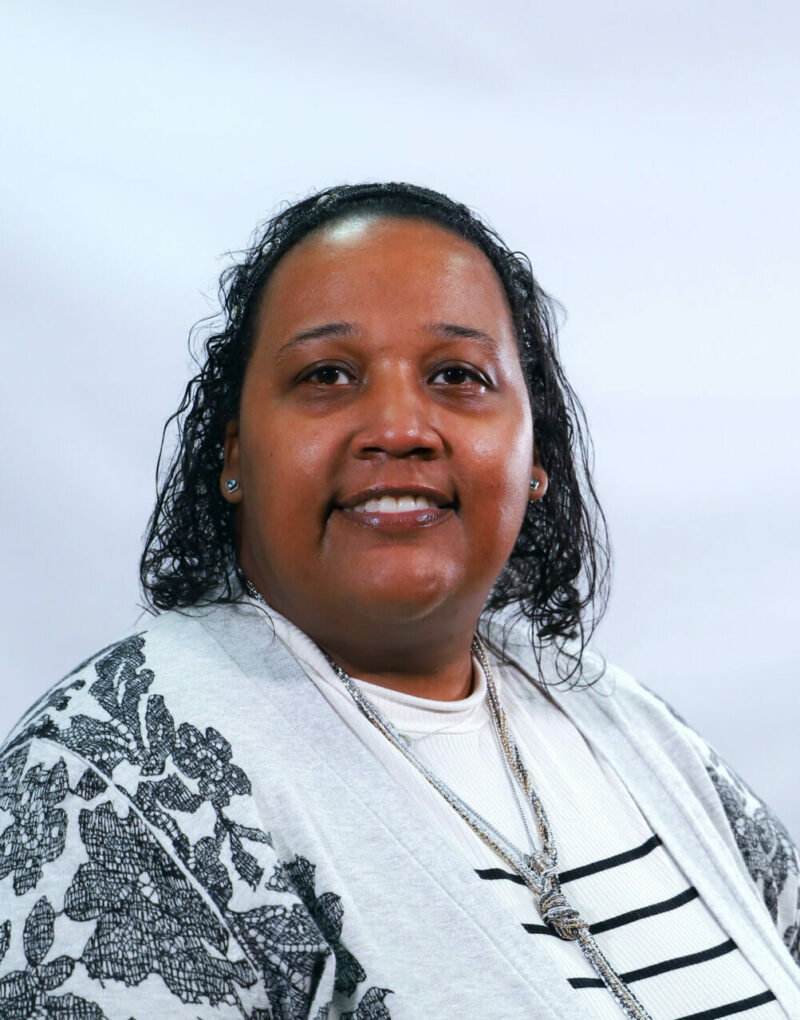 Board Member
Shaquila Mathews,
Hamilton City Schools