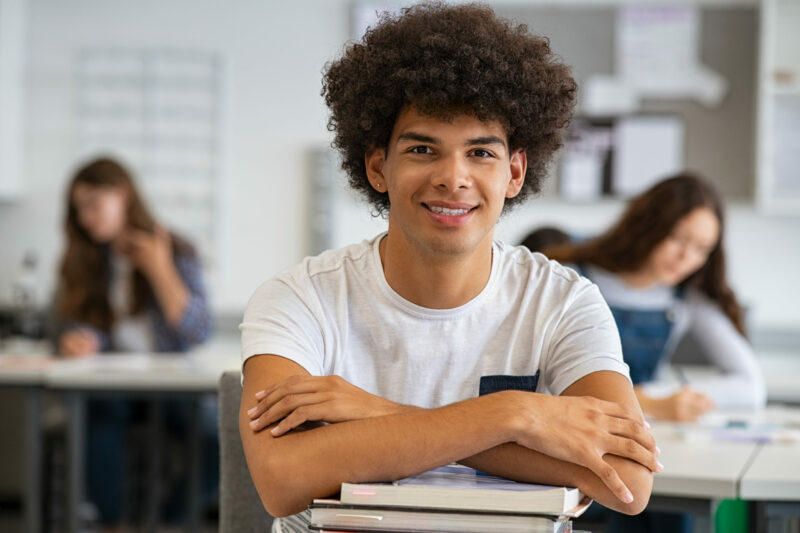 Accelerate your future by earning in-demand industry credentials during your senior year of high school.
Offered at a Butler Tech Adult Education Campus, Senior Only Programs provide the opportunity for all seniors who reside within Butler Tech's Career-Technical Planning District (CTPD) to obtain industry credentials while they are still in high school to jump-start their future and increase their earning potential.
Program Overview:
Courses are one year long, half-day instruction, five days per week
There is no tuition cost for these programs
Traditional school fees for supplies and uniforms apply
Students must take their academic courses online or at their current high school
Students must provide their own transportation and meals; food service is not provided
Continuing education opportunities are available through Butler Tech's Adult Education programming after graduation
Any senior with good academic standing for graduation within Butler Tech's Career-Technical Planning District (CTPD) may apply
The student's home school counselor must sign off on the student's graduation plan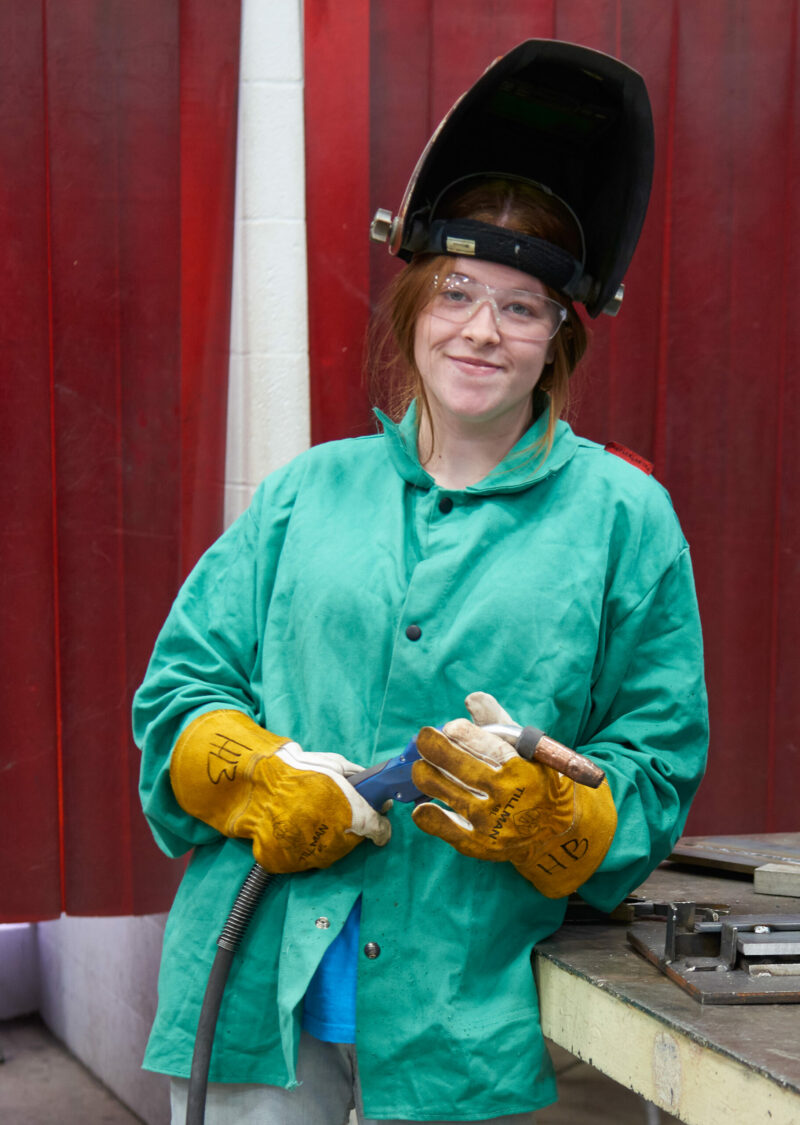 Earn an AWS 12-point credential
Senior Only Welding
Senior Only Welding offers twelfth graders, in good academic standing, the opportunity to explore the vast possibilities in the welding industry in this one year, half-day program. With in-depth training using the latest technologies, the creative and literal sparks will fly as students gain hands-on experience for a lucrative career.
No matter how sophisticated technology becomes, welding continues to play a vital role in building and repair, ships, cars, spacecraft, medical equipment, and thousands of other manufactured products.
Offered: half-day, two and a half hours, five days per week 11:30 am – 2:00 pm
Program Location: Butler Tech LeSourdsville  Adult Education Campus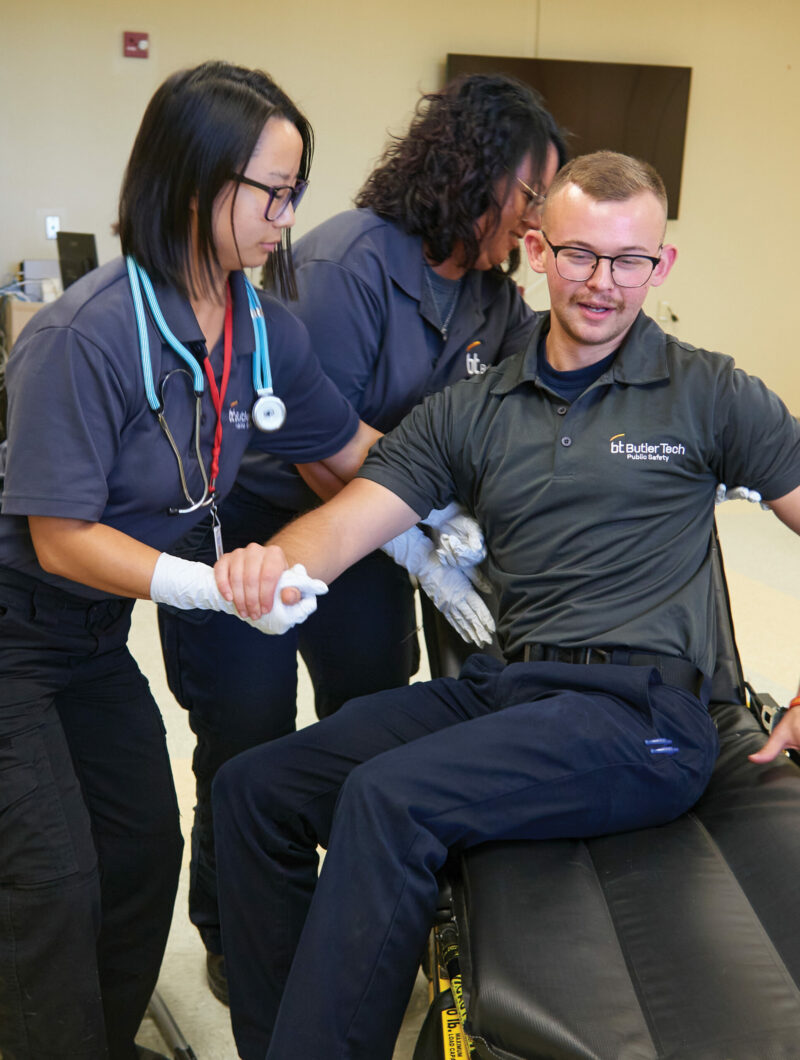 Earn an EMT 12-point credential
Senior Only EMT and Beyond
Senior Only EMT and Beyond is designed to help you earn your Emergency Medical Technician (EMT) Certification while also providing career exploration in other areas of Public Safety such as Firefighting, Paramedic or Dispatch. During this half-day, one year program, students will build a foundation in emergency response and receive guidance and support toward continuing education or a career. An EMT is one of the first responders on the scene who provides the first line of pre-hospital care.
Offered: Half-day, morning & afternoon, five days per week 8:00 am – 10:30 am OR 11:30 am – 2:00 pm
Program Location: Butler Tech Liberty Township Adult Education Campus Public Safety Education Complex