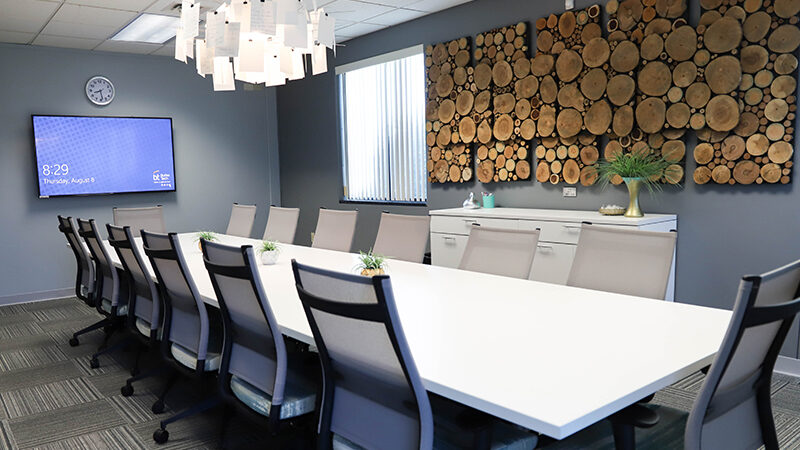 Butler Tech Workforce Services is where education meets business. Whether it's helping you find skilled, professional talent among our students or customizing a training plan for your current workers, Butler Tech is ready to partner with you to achieve results.
Marni Durham  |  EMAIL
Assistant Superintendent/ WFS

Business Advisory Council
Partnerships
Butler Tech Foundation
Secondary & Adult Education Business Opportunities


Laura Sage, EdD  |  EMAIL
Director of Business & Government Relations

Government Relations
Legislative Team


Ann Rush  |   EMAIL
Post-Secondary Integration Coordinator

Post-Secondary Pathway Integration
Industry Credential Integration
District Programming Support


Tonya Terrell  |  EMAIL
Workforce Service Strategist

Laura Hicks  |  EMAIL
Alumni & Career Strategist


Alumni Relations Liasion
Event Coordinator
Internship Coordinator


Kathy DiBlasi |  EMAIL
Secondary Coordinator

Campus Counselor Support
Process Developer


Vicki Hoppe |  EMAIL
Workforce Services Administrative Assistant

General Information
Job Bank Management
Alumni Relations
Meeting Scheduling

Butler Tech needs business partners who are interested in providing internship and job shadowing experiences to our high school students and adult learners.

As one of Ohio's largest career technical education centers, Butler Tech offers a broad array of career-­focused education. Local businesses play an important role in furthering that education
by providing students hands-­on opportunities to apply their learnings in real-world settings.

The Butler Tech Foundation was created as a resource to support Butler Tech students and give them opportunities to succeed in a career they can be passionate about. All funds raised from this event will go towards the purchase of tools for students that otherwise can't afford them. Your sponsorship today will help students achieve their career goals for the future and positively impact our local workforce and economy.

To make a donation contact Vicki Hoppe at hoppev@butlertech.org

We transform lives by providing:

Career training in dozens of programs.
Opportunity to complete academic courses.
Opportunity to earn college credit while working toward industry-recognized credentials.
Opportunity to earn industry-­recognized credentials in healthcare, public safety, business and industry, and commercial truck driving.
Opportunity to attain technical skills.
Opportunity for job placement.
Customized training programs for local businesses interested in helping their incumbent workers gain new skills.

CLICK TO LEARN ABOUT OTHER BT FOUNDATION INITIATIVES AND FUNDRAISERS

The Butler Tech Career Exploration Lab is an interactive experience that combines tours, video learning, and hands-on activities designed to spark student interest in various career pathways. The Career Lab is located at our Fairfield Township campus.

Here's how the Career Exploration Lab works:

Before their visit, students will complete a brief career assessment. When they arrive, they will learn about two program or occupational areas that best match the interests identified in the assessment, including:

skills, abilities, and knowledge required
career options by varying degree level
average salary
job outlook
education required
Ohio Department of Education Career Pathway
Ohio Department of Education suggested secondary and post-secondary pathway.

Students will also take a walking tour of  D. Russel Lee and the School of the Arts and enjoy a virtual tour of our Bioscience Center and Natural Science Center.

The Butler Tech Career Lab takes the place of the 8th-grade tours. Unlike the tours, which were limited to a single week, the Career Lab will be open throughout the school year making it easier to access. It also will help your school district meet the HB 487 Career Advising requirement.

Contact Us

Jason Michael Miller, Butler Tech Career Lab Manager: email

Scheduling

Please reach out to the career lab manager to schedule your tour.

The Career Lab opens at 9:15 am, Monday – Friday.
The maximum number of students is 80.
The minimum number of students is 50.
A typical session lasts four hours.
Students and chaperones will need to bring a packed lunch.

Butler Tech Workforce Services offers meeting space free of charge to our Business Advisory Council members. Each space is equipped with a computer and 60″ display. You are welcome to work with an outside caterer to provide food and beverage service for your event. A caterer will need to provide all linens, plates, cups, utensils, etc.

To make a reservation please contact 513­-645-­8218 or email Workforce@ButlerTech.org.

Small Meeting Room: Seats six.

Corner Conference Room: Seats 10.

MSP Executive Conference Room: Seats 14.

Flex Space: Seats 34.
Fairfield Township Campus
Workforce Services
Address
3607 Hamilton Middletown
Fairfield Township, Ohio 45011
Contact
513-­645-­8218
Workforce@ButlerTech.org
Office Hours
Monday - Friday 9:00am - 4:00pm
Saturday - Sunday Closed

Summer Hours -
May 30 – July 31:
Open to the public – 8:00am – 2:00pm