Application & Enrollment
Follow the steps below to begin
your Butler Tech story.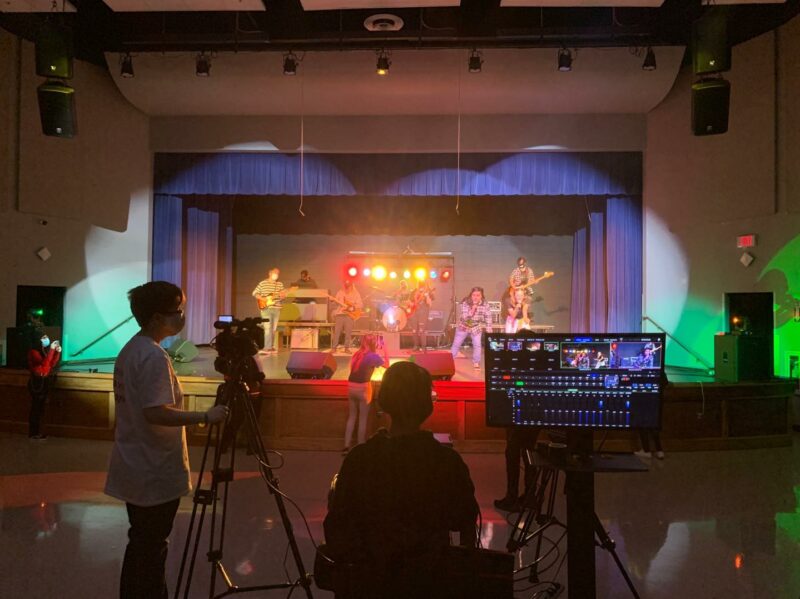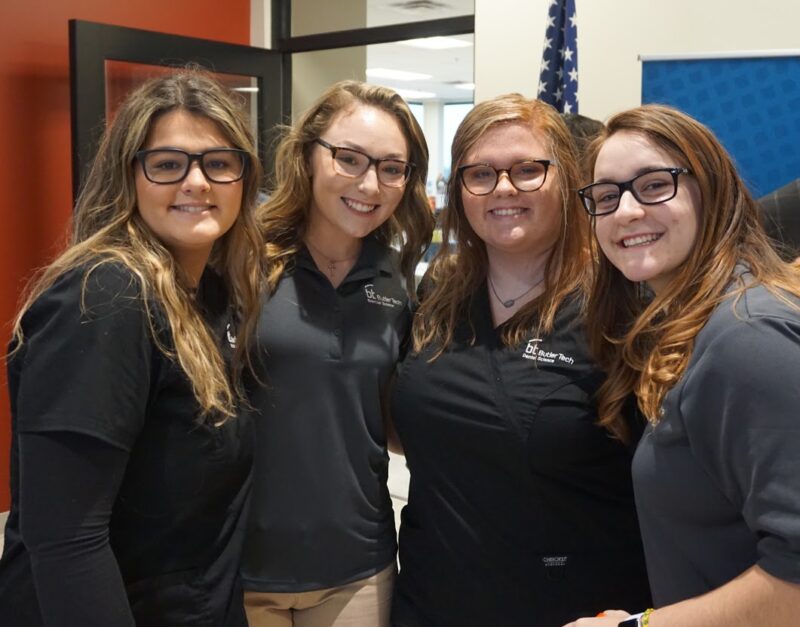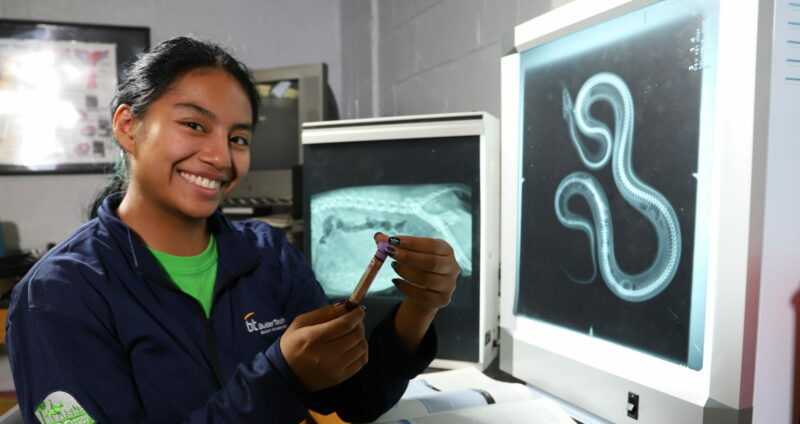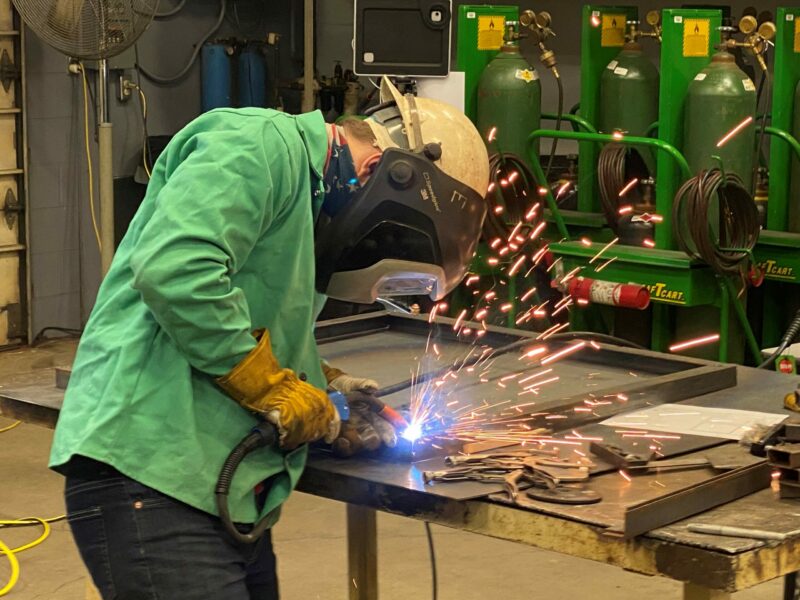 Tour
Tour the campus of your choice on Career Days to learn about Butler Tech culture and see your program of interest. Then book a small group tour and return with up to two (2) family members.
Attend
Attend the Open House on January 11, 2024, and take a closer look at our programs.
Apply
Accept
Accept our offer. Acceptance notifications are sent by email in February of your sophomore year.
How It Works
Step out of the classroom and into your future
The Butler Tech Academic Edge
Imagine taking classes that match your interests. At Butler Tech, you can dive into a focused program of your choice.
Experience the Education Revolution
We are a collective of determined students, parents, educators, policy makers and business owners who are disrupting the assembly-line model of the public education system.
Make Your Impact
Butler Tech believes flexibility fosters opportunity and that personalized learning extends beyond the classroom.
Career-ready & College-prepared
An industry leader in high school education, Butler Tech launches its graduates into the 21st century with the knowledge and purpose needed to succeed.
Broaden your Community
Watch your circle of friends grow as you join a diverse student body made up of students from area high schools.
Hands-on Learning
Complete your traditional academic courses in half of each school day. Fill the other half of your day with career focused labs and on-the-job training.
The Butler Tech Academic Edge
Experience the Education Revolution
Experience opportunities at Butler Tech such as The Fifth Day Experience and Student Showcases, where students are given the opportunity to expand their personal growth and enhance their learning. 
Make Your Impact
During the year there are designated days and events where students utilize freedom and flexibility to direct their own educational journey based on their interests, needs, and ambitions.
Take advantage of these opportunities at Butler Tech to expand your personal growth and enhance your learning through student choice and voice.
Use YOUR Student Choice & Voice to explore:
Work Based Learning
Volunteering
Competitions
College Credit Plus courses
Campus Opportunities (Driver's Ed, ACT Prep, Martial Arts, Deep Dives in labs, etc.)