How It Works
Step out of the classroom and into your future
The Butler Tech Academic Edge
Imagine taking classes that match your interests. At Butler Tech, you can dive into a focused program of your choice.
Experience the Education Revolution
Butler Tech believes flexibility fosters opportunity, and that personalized learning extends beyond the classroom.
Application & Enrollment
The application process begins during your sophomore year in high school.
Career-ready & College-prepared
An industry leader in high school education, Butler Tech launches its graduates into the 21st century with the knowledge and purpose needed to succeed.
Broaden your Community
Watch your circle of friends grow as you join a diverse student body made up of students from area high schools.
Hands-on Learning
Complete your traditional academic courses in half of each school day. Fill the other half of your day with career focused labs and on-the-job training.
The Butler Tech Academic Edge
Experience the Education Revolution
Application & Enrollment
Take advantage of the multiple opportunities to learn about Butler Tech and explore our campus and programs. Visit: apply.butlertech.org
Career-ready & College-prepared
Butler Tech connects high school students to career technical education and academics through hands-on career training and your required academic courses in-person at one of the four unique Butler Tech high school campuses.  
Broaden your Community
No matter which of our Butler Tech campuses you attend, you are encouraged to continue after-school activities, athletics, and attend homeschool events such as pep rallies, homecoming, prom and other special events with your home school classmates. 
Hands-on Learning
Butler Tech counselors help students meet high school graduation requirements, navigate college entrance exams like the ACT and SAT, and pursue high level college prep and college credit courses. 
>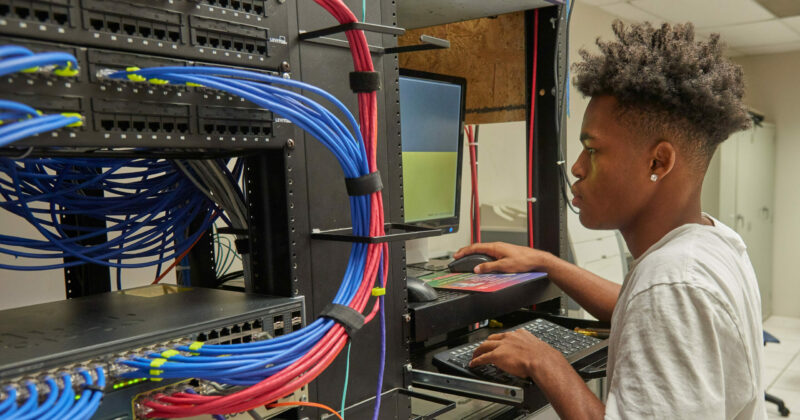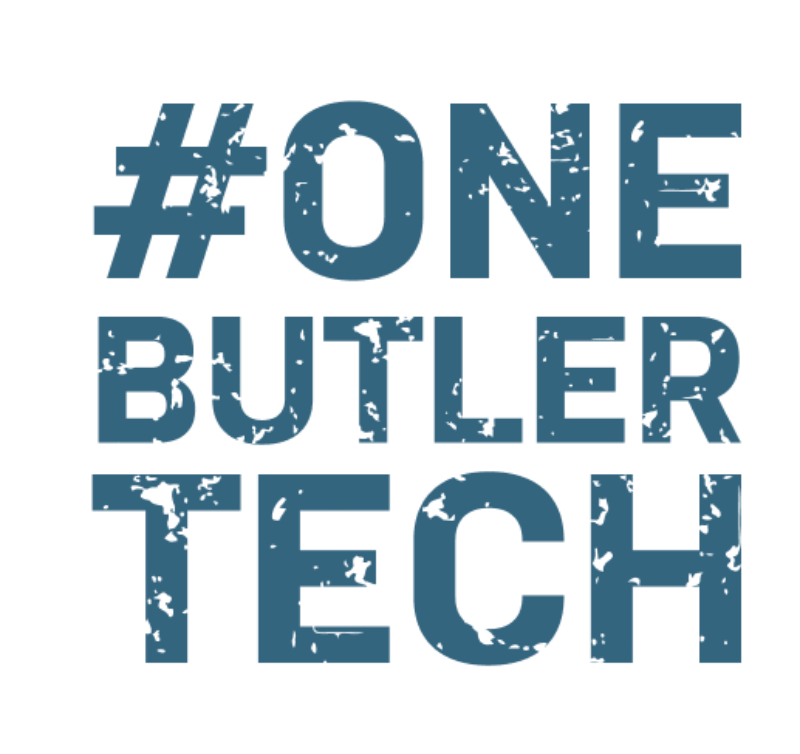 Our Associate Schools
Find Your School
Questions about Butler Tech? Find your designated associate school representative here:
EXPERIENCE 
BUTLER TECH LIVE!
Watch BT LIVE to virtually learn about the programs that most interest you. Scroll down below to launch Butler Tech LIVE!