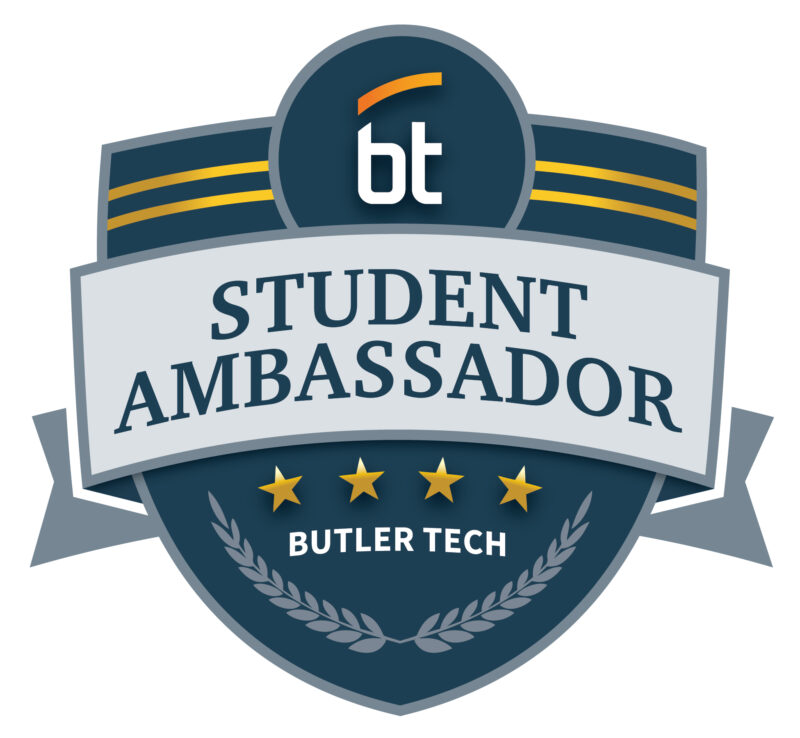 Discover
Student Ambassadors
Student Ambassadors are among the most energetic, involved, and passionate students at Butler Tech! They exemplify the very best of what Butler Tech has to offer by confidently representing their program, campus, and career technical education.
Although each member of the Butler Tech Student Ambassadors is unique in their passion, purpose, interests, and background they all share one common thread – pride and enthusiasm for Butler Tech.
Butler Tech Student Ambassadors play a crucial role in sharing their career tech experience with potential students, families, home school staff, community leaders, and elected officials. Through campus tours, special events, and genuine conversations, Student Ambassadors are one of the most trusted sources to provide student voice of the passion, purpose, and impact of Butler Tech.
Butler Tech Student Ambassadors
Discover MORE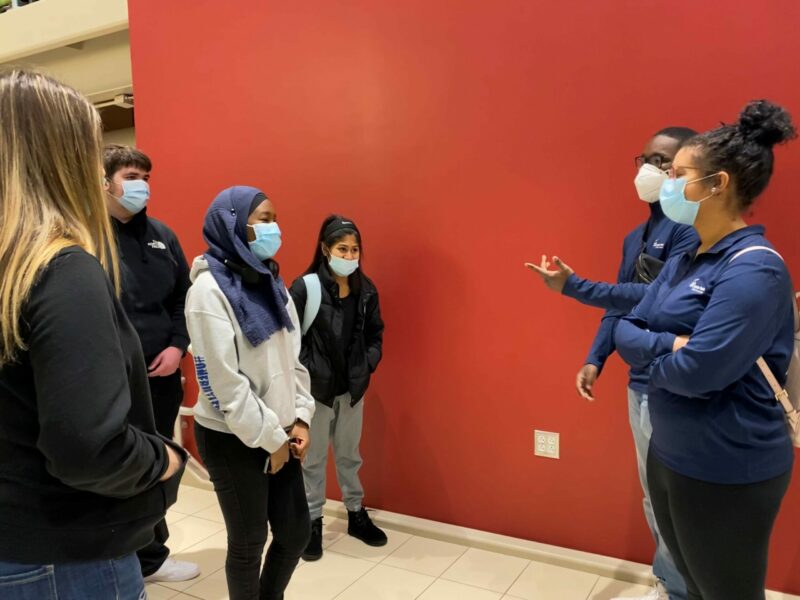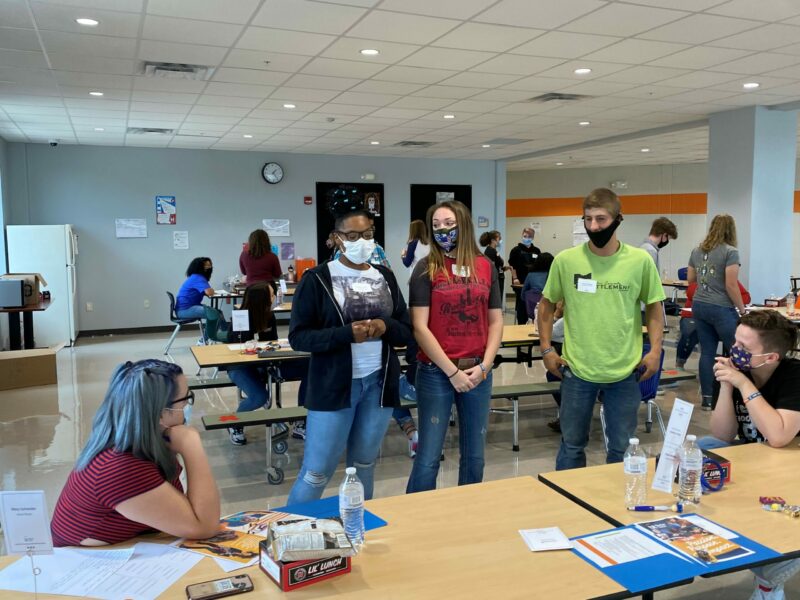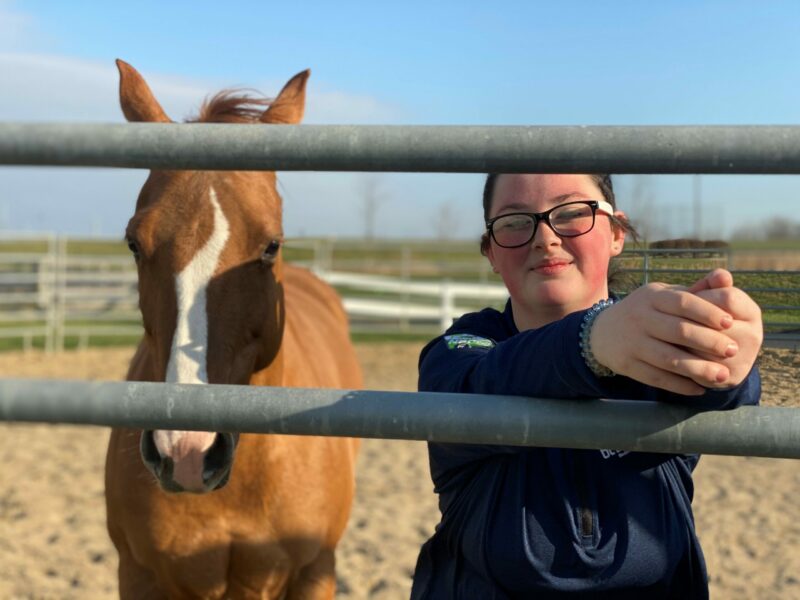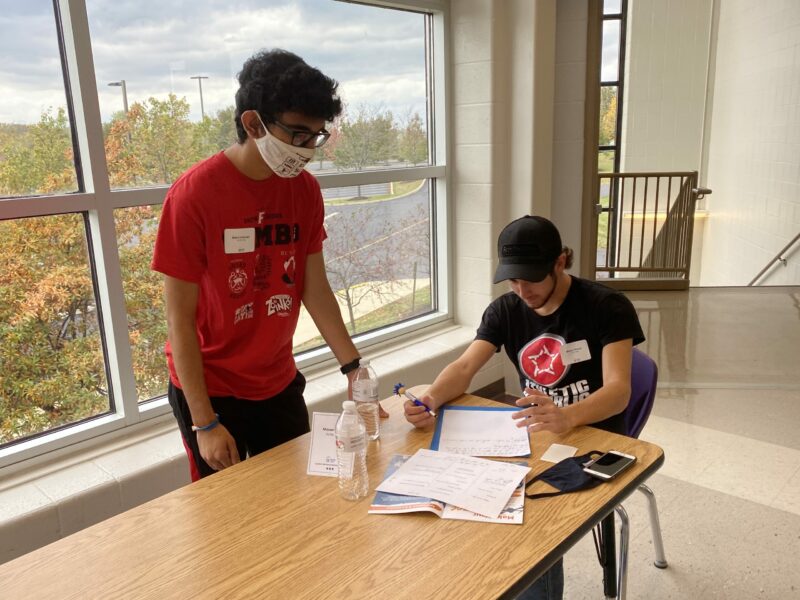 Responsibilities
Share your Butler Tech story
Answer questions about your program, campus and Butler Tech
Highlight your experiences at Butler Tech
Represent Butler Tech passionately and positively
Serve as a Student Ambassador for the duration of your time at Butler Tech
Events
Our Student Ambassadors participate in various events including but not limited to:
Student Ambassador Training/Celebrations (Fifth Day Experiences)
Small group tours (Fall Fridays and some Saturdays)
Impromptu Visitor Meet and Greets in your lab/classroom
Orientation Events (August 6, 2021)
Career Days (November 19, 22, 23)
Recruitment Open House (January 13, 2022)
Welcome Nights (Spring)
Student Ambassadors are
Passionate about Butler Tech & their career tech program
Strong Communicators
Well Organized
Dependable
Excited to share their "Why"
Student Ambassadors will
Develop professional leadership skills
Develop team-building skills
Meet new like-minded students
Enhance their resume
Gain essential communication skills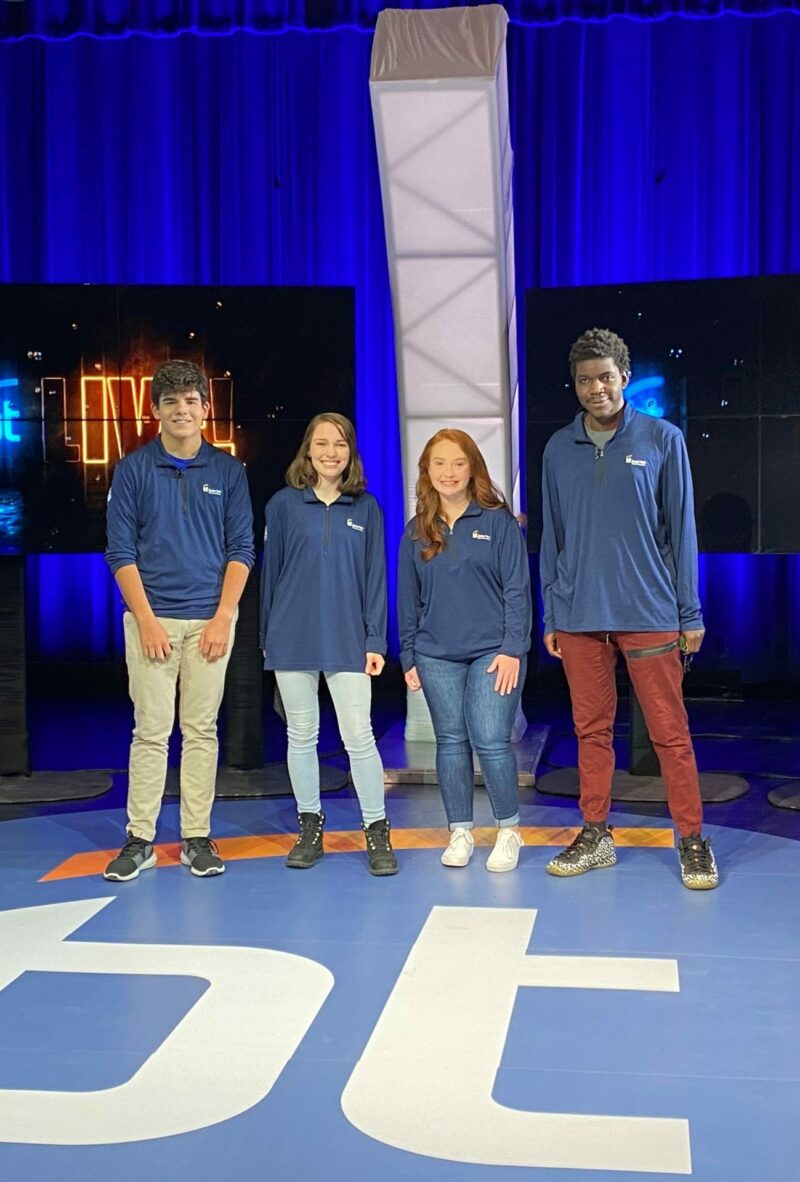 Make the Commitment
Discover more opportunities by joining the select individuals who are Butler Tech Student Ambassadors!