Opportunity awaits the class of 2021 as they graduate from Butler Tech and move on to the workplace, college, or the military. And for one senior, adventure awaits as well.
Andrew Wilson, Senior Equine Science student from Madison High School will take his passion all the way to Nathrop, Colorado to the Deer Valley Ranch as an Equestrian Wrangler just days after graduation!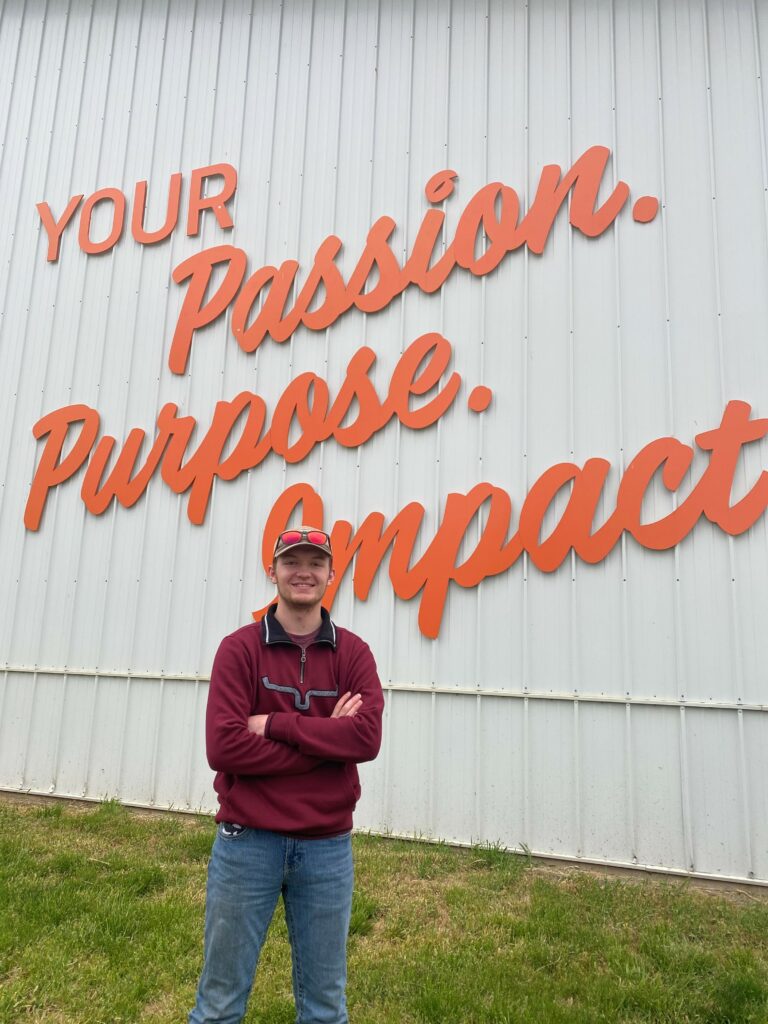 Wilson submitted his application to Deer Valley Ranch and said he is excited and nervous about the adventure that lies ahead.
"I haven't even been out west since I was really young so this will be all new to me," shared Andrew.
Andrew has always loved horses and even worked at an equine therapy barn for a short time. However, he credits the knowledge he's gained in Equine Management through Butler Tech as the confidence he needed to apply for this summer-long position.
"For years I have been trying to persuade students to take the plunge to go on a summer adventure working on a ranch out west," said Tim Spoerl, Equine Science instructor at the Natural Science Center, "I typically show them all of the opportunities, but didn't push it with the COVID scenario this year. Low and behold Andrew found this all on his own and is setting the stage for future students."
Heath Wharton, the Director of Deer Valley Ranch is also looking forward to having Andrew on board this summer.
"We are excited to have Andrew Wilson on our team this summer! The wranglers at Deer Valley Ranch are individuals whose love and passion for people and horses shine through their ability to serve others with humility and steward our horses with excellence. Andrew will be leading backcountry trail rides in some of Colorado's most pristine wilderness and impacting the lives of others through his knowledge and leadership." – Heath Wharton, Director at Deer Valley Ranch
After his stint at Deer Valley Ranch, Andrew is undecided between entering the military or going to school to become a farrier. His long-term goal is to be a rancher out west and he hopes this opportunity will prove to be the first step in realizing that dream.
Deer Valley Ranch hosts families and groups from across the nation on a 45-acre ranch at the foot of the Rocky Mountains where they offer a full range of experiences including horseback riding and various other equestrian activities. Andrew will serve as one of the highly skilled horsemen who will lead guests through various backcountry rides and tours of Chalk Cliffs.