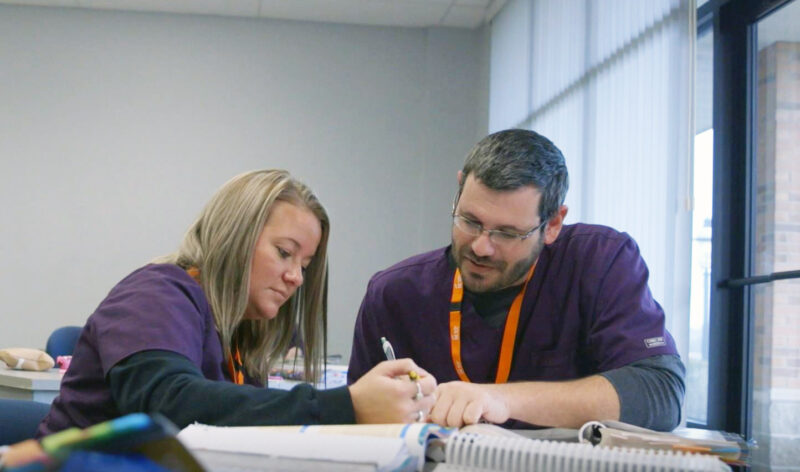 Medical billing and coding professionals are the link between healthcare and the billing process.
Learn how to assign medical codes to a patient's chart so that claim forms can be accurately submitted to insurance companies, appeals can be handled, and charges and payments can be posted to patient accounts.
Employment opportunities:
Physicians' offices, hospitals, clinics, insurance companies, surgery centers, billing companies, and remotely from home.
Enrollment open
In Person
Full Time
Medical Billing & Coding
Course Highlights
Credentials earned: Certified Professional Coder (CPC); Certified Billing & Coding Specialist (CBCS); Certified Medical Reimbursement Specialist (CMRS).
Tuition
$6,110
Books / Supplies
$2,939
Total Costs
$9,049
Anticipated Salary
$ 42,630 per year; $20.50 per hour.
Next Upcoming Program
March 7
Medical Billing & Coding: 03-07-2022 - 08-25-2022
Mon-Thu 8am-2:30pm
LeSourdsville Campus
Health Care
Related Programs