>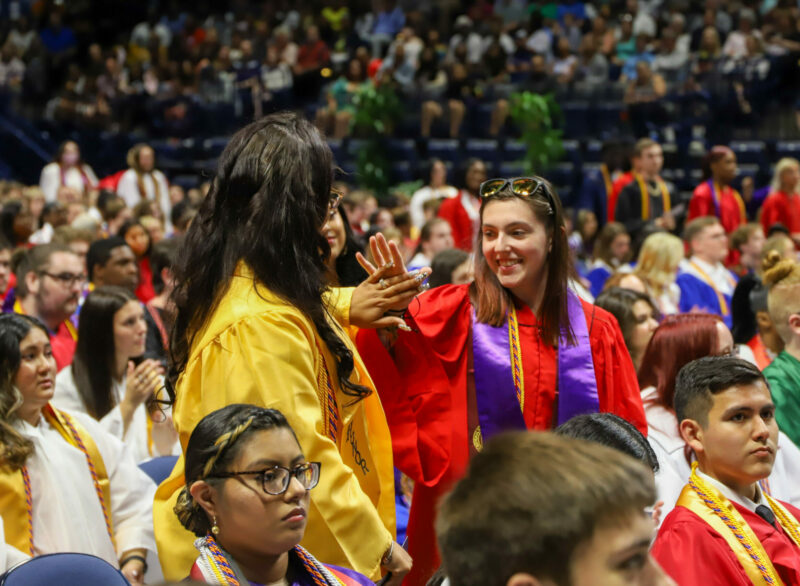 OUR WHY
The Butler Tech Alumni Association exists to give back to our graduates. We believe that our graduates hold the keys to Butler Tech's future success. We believe that a strong relationship between our graduates, our current students, our staff, and our business partners is important to creating a vibrant culture of fun and success at Butler Tech. These connections further the mission of Butler Tech and the students we serve.
Make Business Connections
Are you looking for a new job? Would you like to become a business partner? Or would you like to make a difference in a student's life by becoming a class mentor? If so, Butler Tech Career Connect is your one-stop shop.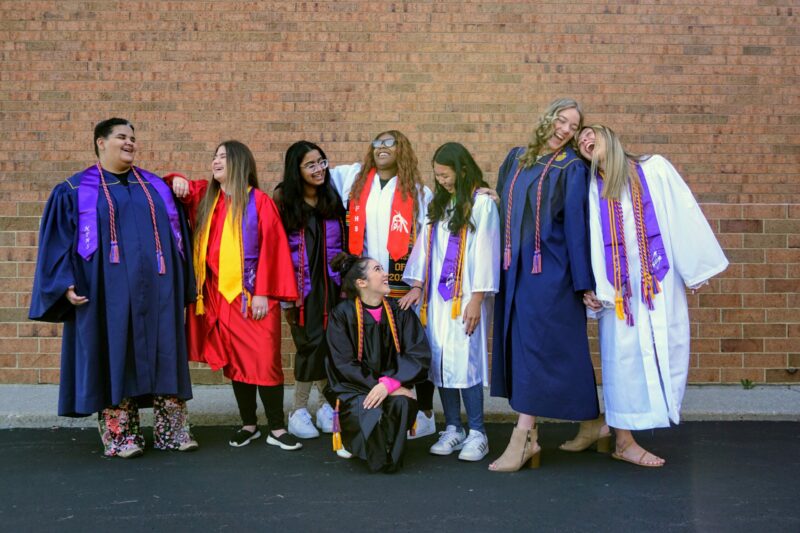 Grow Your Network
Find long lost friends, reconnect with classmates, and learn more about upcoming events in our Alumni Facebook Group. Our group is open to all alumni, and we would love to have you join.
>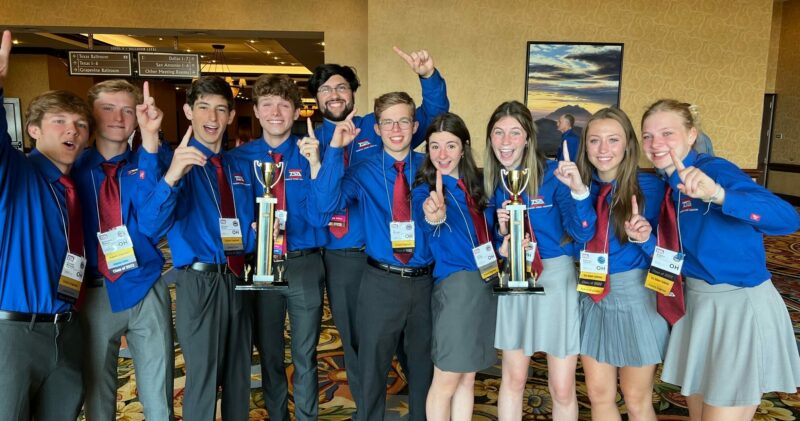 "Going to Butler tech was the best decision I ever made. It became a second family to me, I finally found a place where I felt like I could truly be myself. The friends I have made came to college with me and I couldn't be more thankful. Butler tech is a great place and I'm glad to say I graduated from here." -Former Butler Tech Student